We make websites.
Come and get 'em.
Our goal is to bring affordable website design to small businesses and to put technology to work for them.  We believe that publishing on the web should be accessible to everyone.
We are easy to talk to! If you have questions about your website or about your business needs, please feel free to reach out to us. We would be happy to help you get some direction.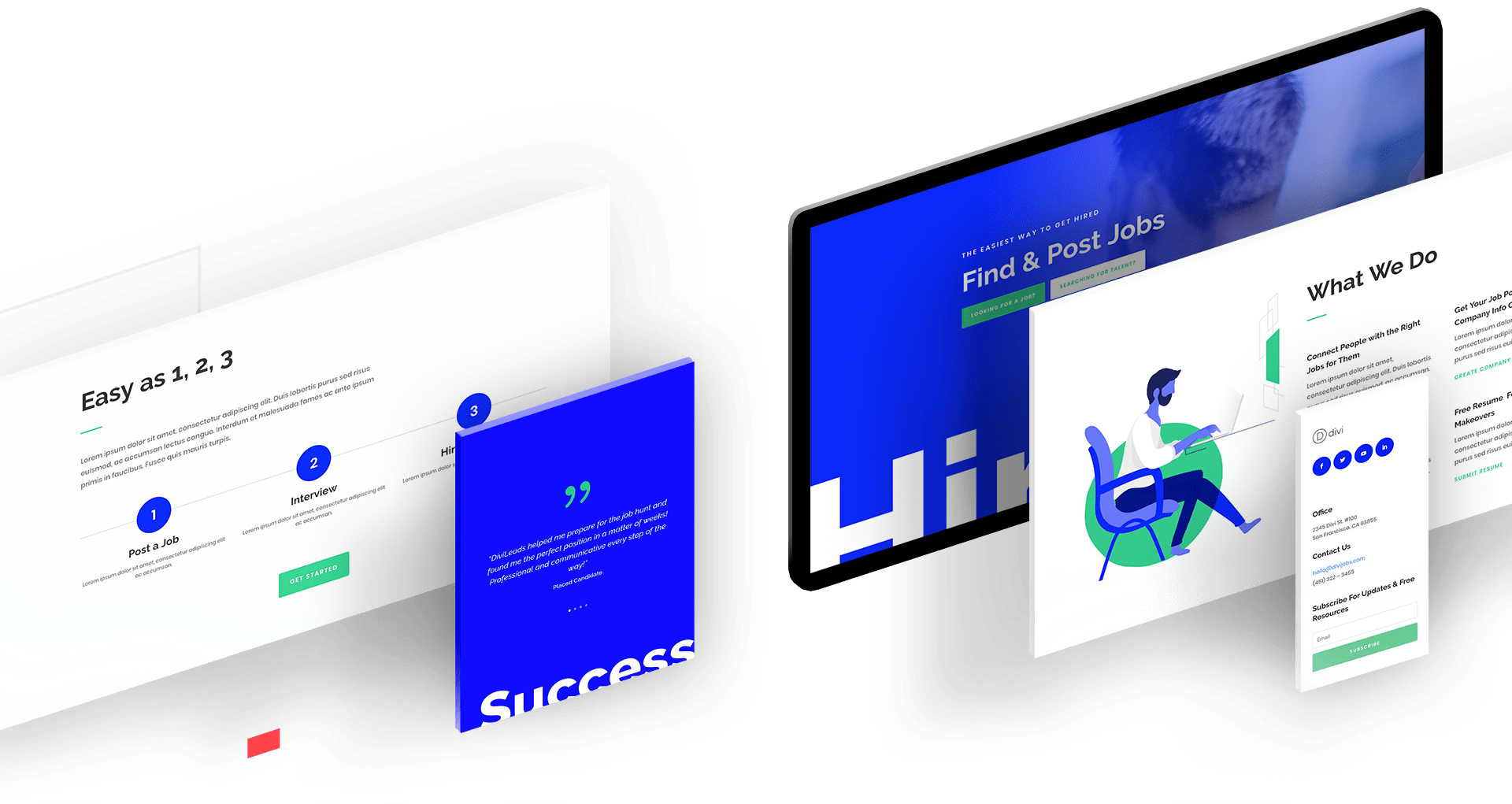 Website Design
With a modern website, publishing online can be simple. Leverage the social media platforms that you already use to publish to your website, collect reviews, and connect with potential clients or employees.
Website Maintenance
Besides design services, I also provide maintenance service.  When your website is ready, I will publish it on the web and help with the maintenance tasks so you don't have to.  Security, backups, and software updates are included.

The Idea Stage
Write down your current business goals, customer interaction, and marketing efforts. Look at how a website could make it easier for customers to find and connect with your business.

First Draft
Take the ideas and goals and build a draft of the website.  Main functionality, and design will be integrated.  Being able to see the outline of the website will help to identify anything we missed on the first stage.

Fine Tune
With the feedback from the first draft, the site is updated and final design components are added. 

Test + Publish
When everything is working, we publish your site to the web.  You can share it with friends and customers, and log in to your admin panel.
Facebook API Error: Error validating access token: The session has been invalidated because the user changed their password or Facebook has changed the session for security reasons.
Website Redesign
FBG Flooring Solutions
Angelo and Petra offer demolition, concrete polishing and epoxy services in the Fort Collins area.
The new websites features a engaging content, mobile friendly call-to-action buttons, and service information to answer common questions.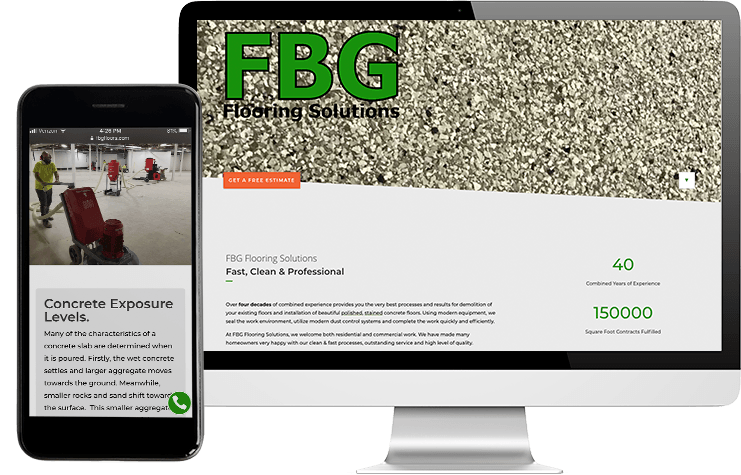 Website Design
Legacy Evolutions
Bernadette Herrera is a life coach that specializes in career coaching.
Her new website includes appointment bookings, an event schedule, podcast feed, and training videos.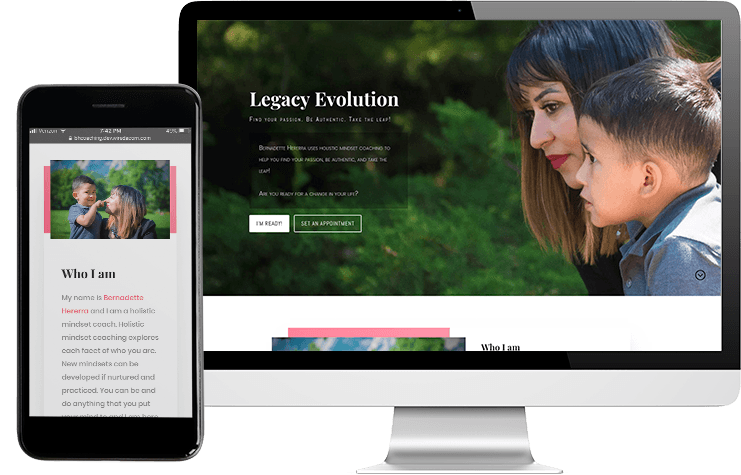 I'm Kevin.
Based in Northern Colorado, I own and operate Wired Acorn to build websites for small businesses and help them connect with their customers.
I started Wired Acorn because I saw an opportunity to help small business owners navigate the web design market and manage their online presence. My goal is to help business owners take control of their online presence and take it from a headache to a useful tool.
Websites, search rankings and social media accounts are not just an afterthought today. The web connects people. It's how businesses reach new customers.  It's how people get jobs.  It is how shoppers buy products. I want to equip my clients to utilize the tools that they have available to market themselves and get found on the web.
I don't believe the critics, I think technology is for everyone. It's a big world (wide web) out there, but after some practice, you can feel right at home.  We want to help.