We make websites.
Come and get 'em.
Our goal is to bring affordable website design to small businesses and to put technology to work for them.  We believe that publishing on the web should be accessible to everyone.
We are easy to talk to! If you have questions about your website or about your business needs, please feel free to reach out to us. We would be happy to help you get some direction.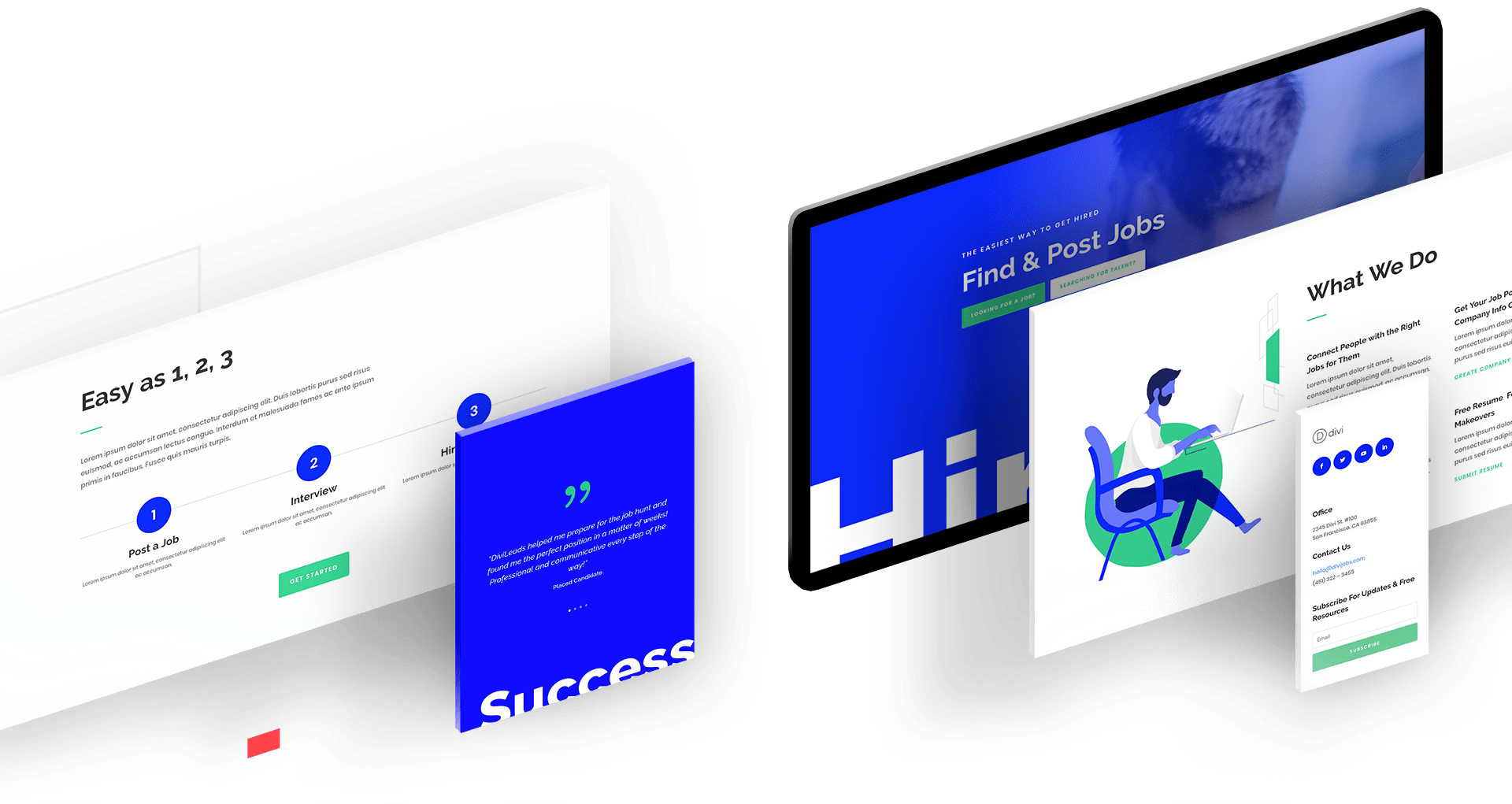 Website Development
With a modern website, publishing online can be simple. Leverage the social media platforms that you already use to publish to your website, collect reviews, and connect with potential clients or employees.
Website Maintenance
Besides design services, I also provide maintenance service.  When your website is ready, I will publish it on the web and help with the maintenance tasks so you don't have to.  Security, backups, and software updates are included.

Whiteboard
Explore business goals, customer interaction points, and current efforts. Identify areas of opportunity and discuss solutions.

Design
Design the first draft in graphical tools. Take feedback and revise as needed. Complete revisions and compile for development.

Develop
Using modern web standards the team produces a lightweight website which performs on any device.

Publish
After testing and review, the site is published to the web. The final results are published to the web for the world to see.